Department of Medicine and cosmetics
Cosmetics and medicine
GERMAN GENERAL TRADING's expanding beauty division consists of both a retail operation and a market-leading distribution arm.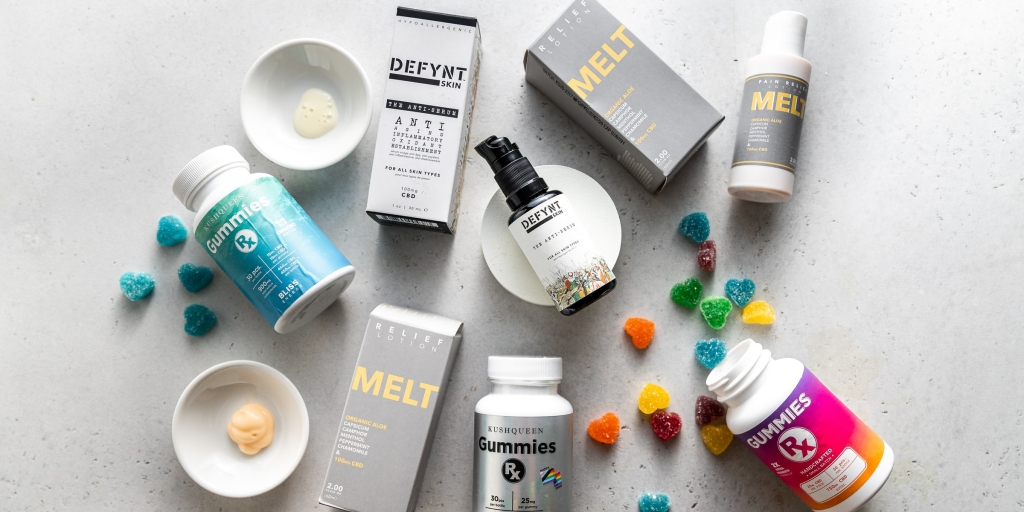 Based in the Germany, GERMAN GENERAL TRADING Company is a privately held firm committed to the distribution and retail of skincare and beauty products throughout the Middle East and Europe and Asia.
Our dedication to mutually beneficial partnerships with international suppliers means we are able to provide a diverse portfolio of products to our customers, encompassing a wide range of brands, are the result of extensive industry experience, and are tailored to meet the needs of our long-term customers.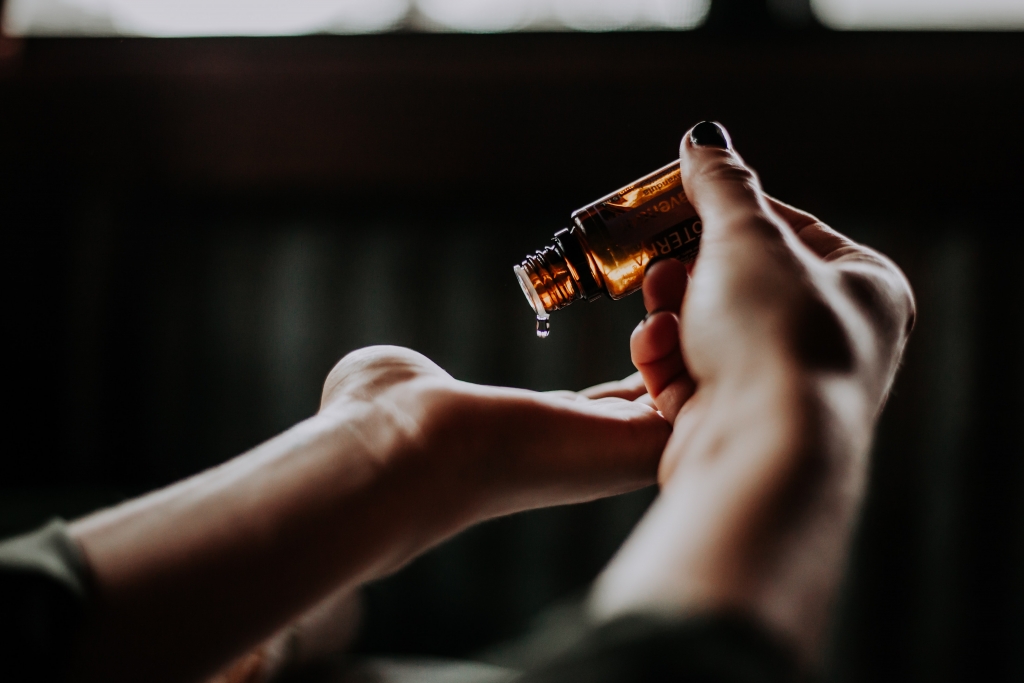 The cosmetics industry has naturally followed, with a sudden influx of high-end brands into the market. We believe that everyone has the right to beauty and skincare products, and our aim is to provide them at affordable prices, never sacrificing quality. 'Genuine Care and Quality' is our motto, and we have pledged to ensure that this is consistently realized throughout our business. Accordingly, we have developed a diverse portfolio over the years from the accessible to the high-end products catering for everyone's needs.