Department of Food and supplements
FOOD AND SUPPLIMENTS INDUSTRIES
GERMAN GENERAL TRADING (GGT), is a world-class value-added food company based in Germany. We are a conglomerate with diversified interests in Manufacturing, Distribution, Pharmaceutical, Healthcare, Personal Care, Retail and etc.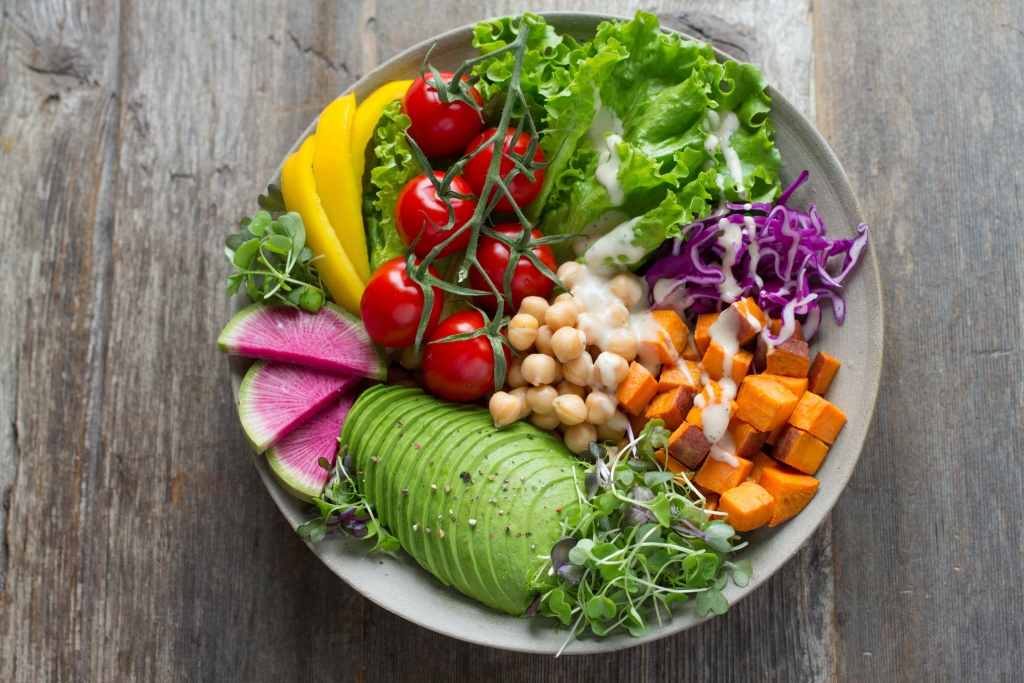 We at GGT cater to the needs of discerning consumers by providing them with delicious value added food products. We source the finest raw materials from across the world, process them at our first-class facilities and ship the finished goods across the world.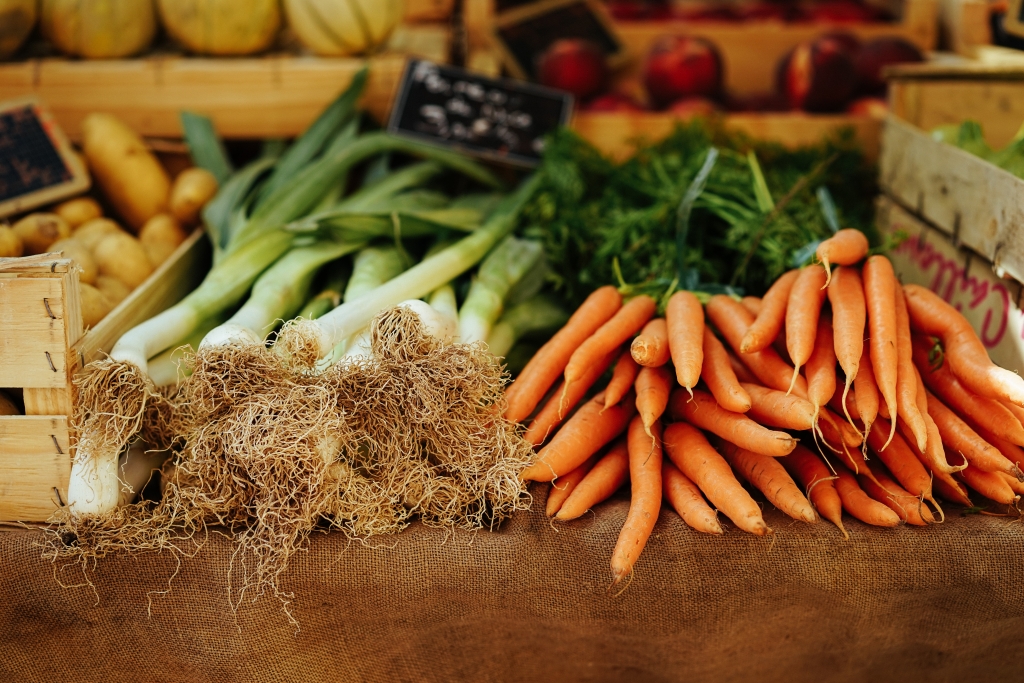 With our comprehensive expertise, commitment to innovation and adherence to stringent standards, our brands are highly regarded for their unique taste, nutritional value and convenience.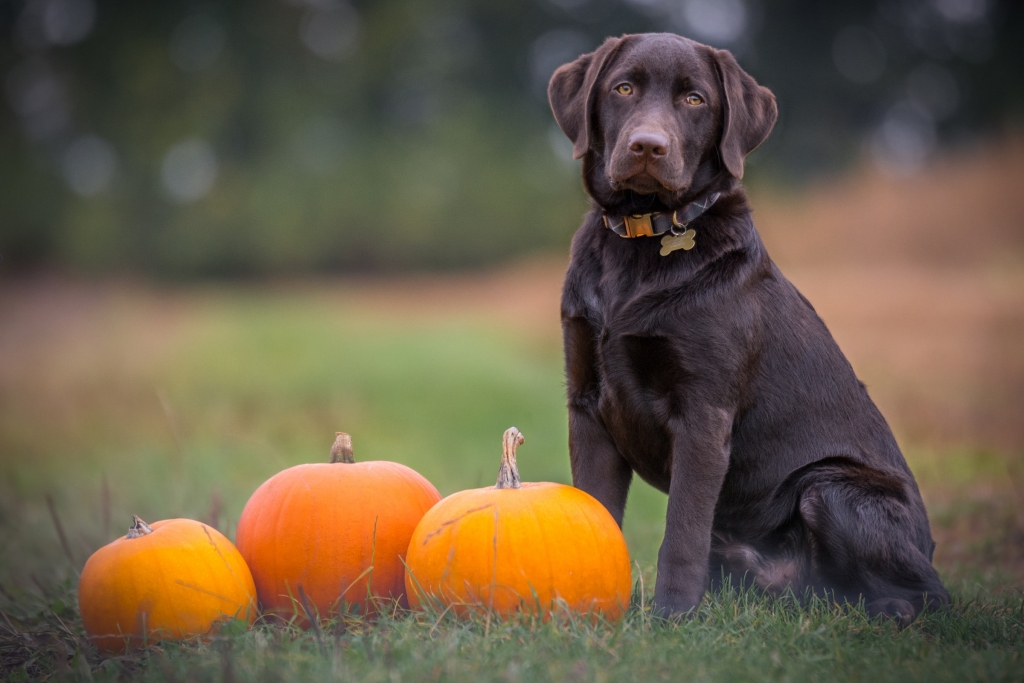 Global Food Industries promises to consistently provide excellent products you can trust with a distinct taste offering through our certified brands AROMATISCH. Our product portfolio encompasses frozen foods mainly under Poultry, Meat, Seafood and Vegetable range.
You can see all the details for the AROMATISCH in below link: